Sign up to receive your exclusive discount codes
£5 off over £125, £10 off over £250 and £15 off over £500
Sign up to receive your exclusive discount codes
£5 off over £125, £10 off over £250 and £15 off over £500
Sign up to receive your exclusive discount codes
£5 off over £125, £10 off over £250 and £15 off over £500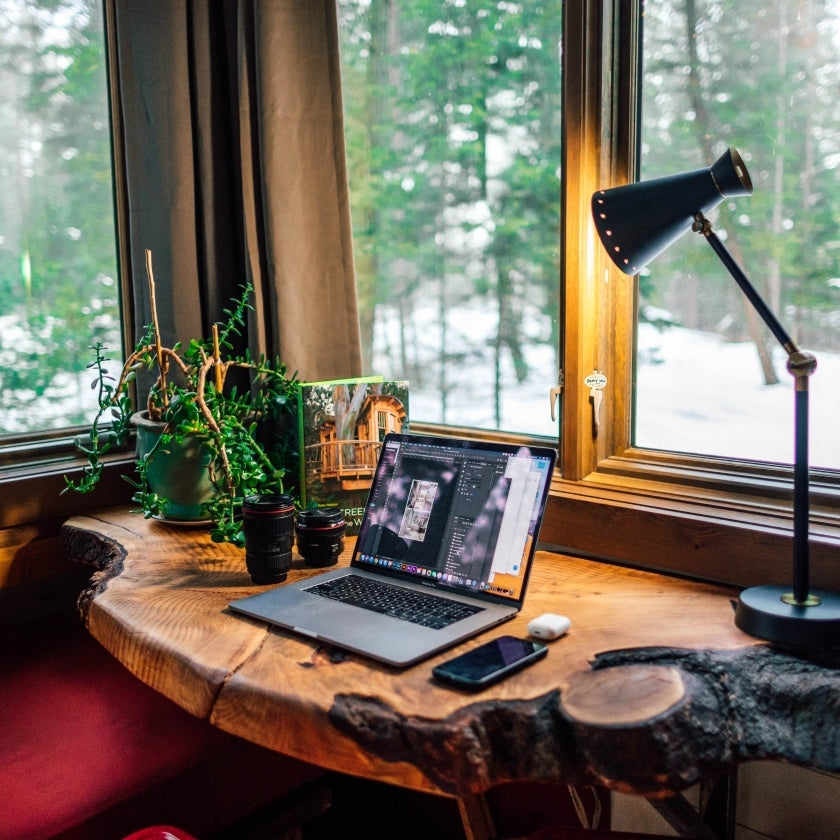 Our mission is to create a sustainable alternative to buying tech…
…to play our part in minimising the amount and impact of e-waste in the UK.

Where consumer tech meets not only your needs, but also the needs of our planet.
Read about us
Get the ultimate gaming rig and level up on sustainability
Koorui vs iiyama: The Ultimate Showdown of Gaming Monitors
For gamers, the right monitor can mean the difference between vict...
Read Article