About Koorui
KOORUI are a new brand established by HKC, a powerhouse in the semiconductor display sector. KOORUI monitors specialize in catering to the office gaming, esports and entertainment needs. Leveraging HKC's well-established display industry ecosystem, KOORUI monitors are excellent in build quality, reliability and performance. This is thanks to using high quality components, cutting-edge technology, and rigorous quality management. With an ever growing number of Monitors to find the perfect one to suit you
Koorui Experts
Free Delivery over £59
Rated 4.6 on Trustpilot
Koorui Experts
Free Delivery over £59
Rated 4.6 on Trustpilot
Koorui Experts
Free Delivery over £59
Rated 4.6 on Trustpilot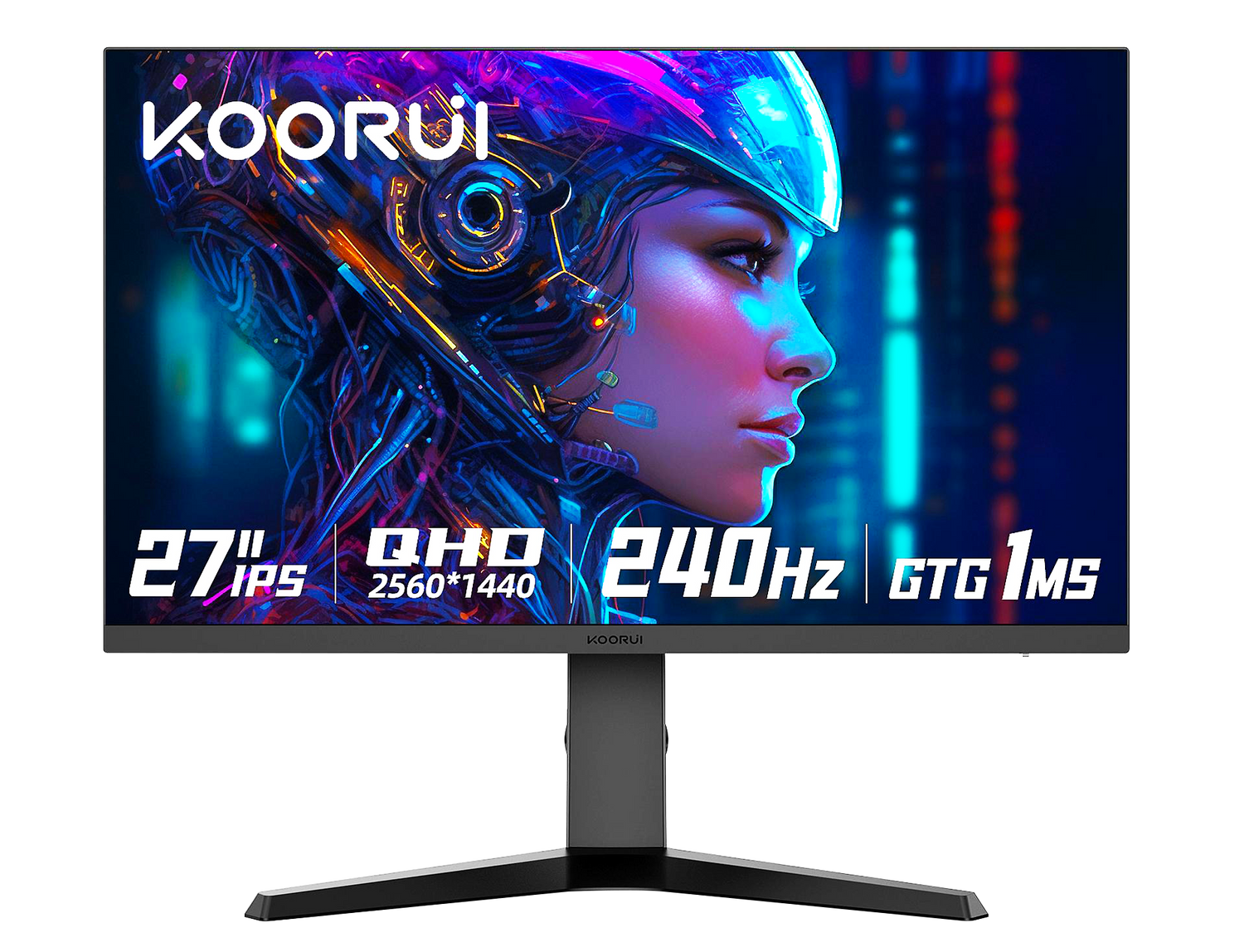 Koorui 27E6QC, a cutting-edge display that redefines your visual experience. Boasting a generous 27-inch diagonal screen. Whether you're a gamer, designer, or professional, the 144Hz refresh rate ensures fluid motion and reduced blurring, making it perfect for high-speed action.
Buy Now
Buying Koorui for Public Sector?
Buying Monitor's for your school, university or public sector? Give our team a call to discuss how we can support you through our Public Sector discount program.
Contact Us